India customer visited our factory
2018-03-10
Biomass briquette boiler heating is clean and environmentally friendly low-carbon economy, distributed renewable heat, air pollution control is to implement the Action Plan of the State Council, an important way to replace coal-fired boiler heating. Biomass briquette boiler heating is physically suppress the formation of rod-shaped, massive, granular fuels, biomass combustion boiler dedicated by the agriculture and forestry biomass materials (straw, forestry residue, etc.), to generate clean heat for industrial and residential heating.

Biomass briquette boiler heating a clean environment economical characteristics, namely, technology is relatively mature, briquette production process is simple, dedicated boiler usually grate boiler or circulating fluidized bed boiler;
The second is less pollutant emissions. Biomass briquette boiler combustion emissions SO2 concentration is lower than natural gas, dust removal facilities after installing boiler soot, nitrogen oxide emissions to meet emission standards for light oil, forestry residue-based briquette, boiler air pollutant emissions gas standards can be achieved;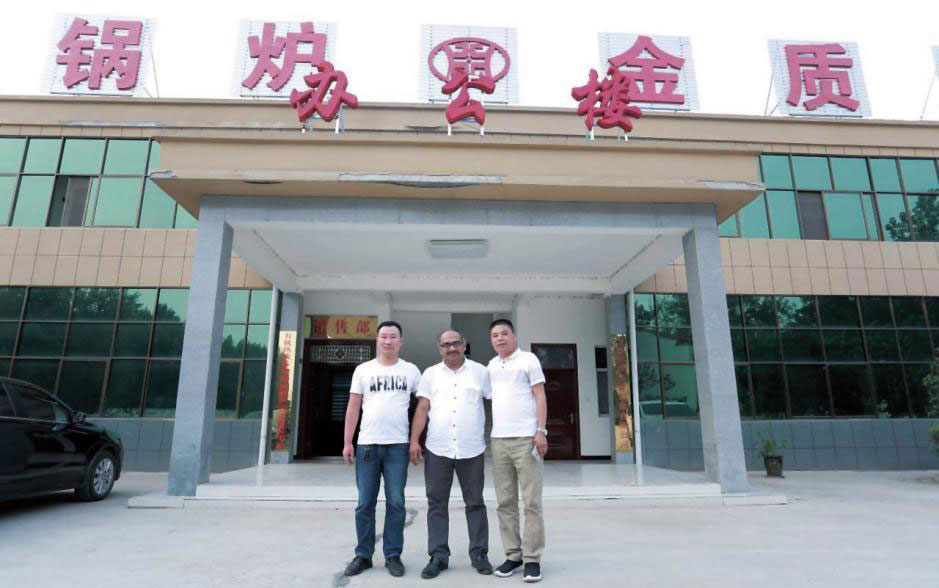 Fourth distributed heating, replace coal-fired heating in the terminal directly to the consumer side, dispersed layout, operational flexibility and adaptability, to meet the diverse needs hot.